I am a newbie when it comes to false eyelashes. You may remember my last post about false eyelashes and I mentioned a few things about my history of using them, but if not, I will tell you here too. I actually wore false eyelashes quite often about 6 years ago but I always had someone to put them on for me. I had someone doing my make up all the time. Not because I wanted them to, but because they wanted to. I never knew how hard it was to apply them until I had to do it myself.
I received 3 pairs of false eyelashes from
KKCenterHK
.
These are the Black & Pink Cross Extra Long Lashes. They are super dramatic, not really my style but they would be great for a costume or crazy night out. I love the mix of colors though. They are a great low price too; only $2.82!
I got a pair of lashes that look
just
like this but the product codes don't match. I couldn't find a match for mine, so I'm just using this photo. These are dramatic lashes too, but not as super dramatic as the ones above. I like these ones. But I wouldn't wear these everyday either. Still more for costumes or nights out.
I think you can tell from my photo I need more practice putting them on. =p
These lashes are more natural. They were a little harder to put on because they are thin. These are lashes I would wear everyday though. These are my favorite because I think they look the best on me. I will however be using one of the other lashes for my next Halloween costume!


I received the products mentioned above free of charge for the purpose of this review.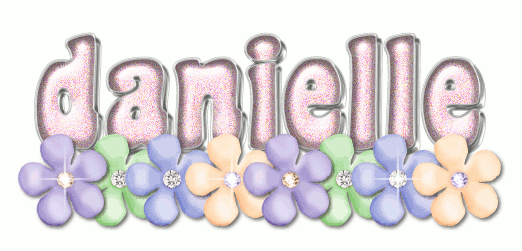 Thank you, adeliciousobsession
Check out adeliciousobsession blog
http://www.adeliciousobsession.com/2011/05/product-review-kkcenterhk-false.html